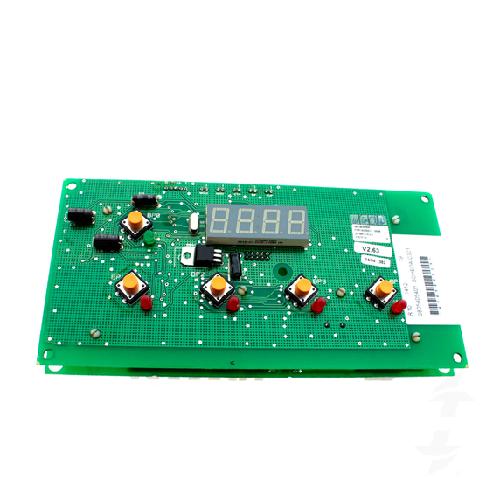 Electrolux 0C9030 >>> SUB TO 0C9953 | CONTROL BOARD ***SEE NOTES
Check for Substitute & Related Products below or
contact ASC1 for availability and pricing.
ASC1 Part #: ELX0C9030
Manufacturer: Electrolux
Quantity Available*: 0
*Please note that you will still be able to place your order even if your QTY exceeds the Quanty Available. We can drop ship most items directly from the manufacturer. Please call us at 800-236-6460 if you have any questions.
---
REPLACES 0C8491 MUST USE HARNESS KIT 0C9054 FOR 1ST TIME INSTALLATION OF THE NEW PCB.
Substitute & Related Products